Your Trusted Wills Trusts & Estates Lawyers
Rest Assured That Your Wishes Will Be Carried Out
The loss of a loved one is the hardest thing any individual faces in life. By taking the time to create an estate plan you will be taking a heavy burden off your loved ones and be able to ensure your wishes are followed in the instance you are unable to make informed decisions or after your passing.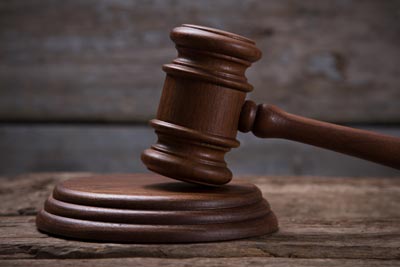 An estate plan formed by you with the help of our firm will ensure your wishes are carried out and will help ease the burden on your loved ones in the time of crisis or upon your death. Every state has different rules and regulations when it comes to estate planning. By hiring our firm, you will ensure that a team of professionals is working for you and your family's best interest in preparing for unforeseen accidents or the inevitable time of passing.
Our Estate planning services are a comprehensive look at your financial position and overall goals for what you would like to happen to your assets when you pass or become incapacitated.
Inquire with our office today to discuss the full estate planning services our firm provides.
This law firm is professional, informative, and genuinely cares for its clients. The owner Blake is fantastic, as well as the staff from the time you go in to the time you leave. A+ Team!
Blake Quackenbush is an extremely professional and ethical attorney. I met him only for a brief consultation but noted that he was completely attentive and empathetic to my situation. He was objective and clinical about my case and showed concern about my financial wellbeing. I would strongly recommend this attorney to any of my friends or family.
My experience with Blake and his team was exemplary. He and his staff are professional, kind and efficient. I could not have asked for a better and more comforting experience.
Blake Quackenbush is my first choice for legal needs. He is knowledgeable and helpful in answering questions and making sure my concerns are addressed.
Get Your Free Consultation